Article by Globe St.com.
While some workers are moving to less-expensive locales amid the work-from-home environment, others are moving for jobs.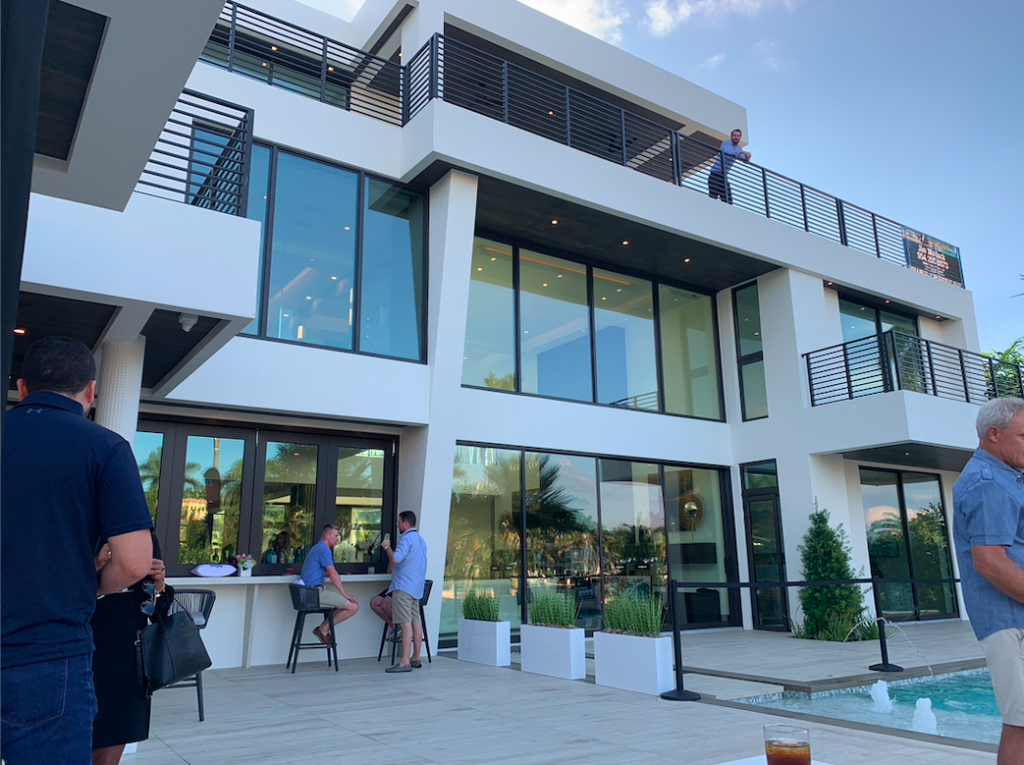 The COVID-19 pandemic has resulted in a lot of firsts, and one of the larger trends is that job location no longer dictates where employees live. Some workers are moving to less-expensive locales amid the work-from-home environment, while others are moving for work.
Allied Van Lines recently released its annual Magnet States Report, highlighting consumer and corporate moves in 2020. According to the report, the top five destination states for consumer moves were Florida, Texas, California, Arizona, and North Carolina. These five continue to be the highest volume destination states in line with trends from 2019.
Texas remains the top move destination for Allied Corporate Relocation Services customers, with Houston and Austin being the top choices for relocations. Denver moved up to the number two spot in 2020, relegating Chicago to the number three position.
Interestingly, before the pandemic, a smaller share of Americans changed residence than in any year since 1947. New migration patterns across the country, based on real estate and survey data, suggest selective migration due to safety and economic concerns.
For instance, a report from My Move found that nearly 16 million people fled large cities during the pandemic, with 14.2 million people filing permanent change of address forms. Temporary changes of address also increased, with 1.6 million people filing temporary change of address forms with the US Postal Service last year, up 27% from 2019.
These new location preferences will likely be the norm well after shelter orders are lifted. In fact, the UCLA Ziman Center for Real Estate's 2020 Economic Outlook forecasted that work-from-home trends resulting from COVID-19 will reshape the US housing market well into the future.