M & M Private Lending Group
The Miami Loan Experts
BROKERS AND AFFILIATES
---
---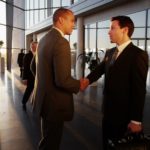 M&M offers the outstanding service, knowledge and expertise required to quickly and efficiently obtain non-traditional residential and commercial mortgages. m&m's private lending products offer your clients advantages that are not usually available at commercial banks, mortgage companies and other traditional lenders.
our underwriting standards are based primarily on the value of the real estate. loan approval decisions rely less on credit scores and more on the value of the property in relation to the loan amount. since most of our loan products require low documentation, they are attractive to foreign nationals who seek to acquire property in south florida. we take this approach to lending because we understand that the acquisition of real estate is part of a much bigger picture. and like you, we see the possibilities that come with providing exceptional service to your clients.
BROKER PROGRAM
---
M&M Private Lending Group, makes it easy for mortgage brokers to help clients secure financing for real estate transactions. We work diligently and provide extraordinary service because we recognize you are the lifeline of our business, and we value and appreciate your decision to work with us.
You will find us to be a refreshing change from other businesses offering private lending. Give your clients the opportunity to experience our outstanding service and expertise.
---
Download the package now to begin referring clients.
COMPANY IDENTIFICATION
NMLS 860339
Quick Links
Corporate Information
---
Private Lending Guidelines
Short-Term Loans (for periods of up to 3 years)
Interest Only
Interest and Principal amortization for marine loans
Loan to Value up to 70%
Rates from 10%
No docs loans
Advantages of an M&M Private Loan
Loan decision within 48 hours
Funds received quickly – as quickly as 4 days
Loan amounts from $75,000 to $5 million
Repay a fixed amount every month, instead of variable amounts
Interest only payments
Property Location
Forida
New York (5 Boroughs)
Colorado
Purpose of Loan
Purchase of investment property
Acquire property to operate a business , i.e. condo office
Cash out equity in your property
Members and Proud Supporters of The
Following Organizations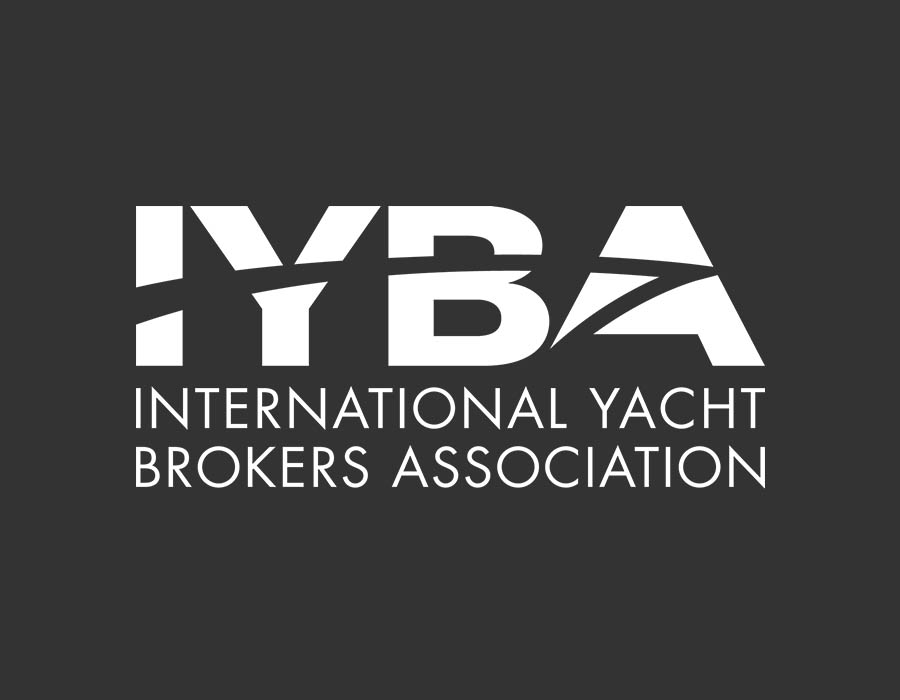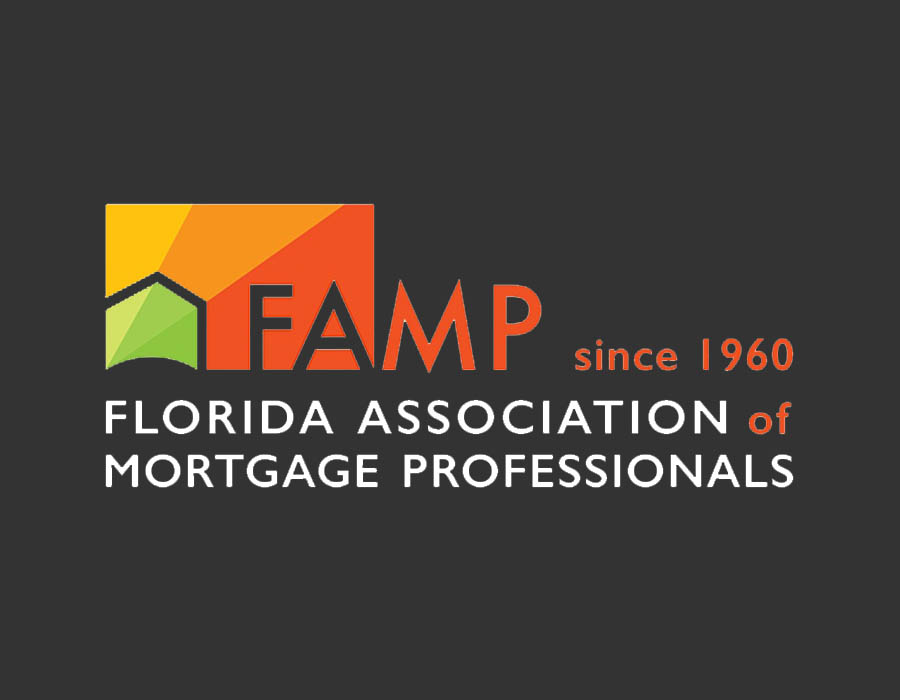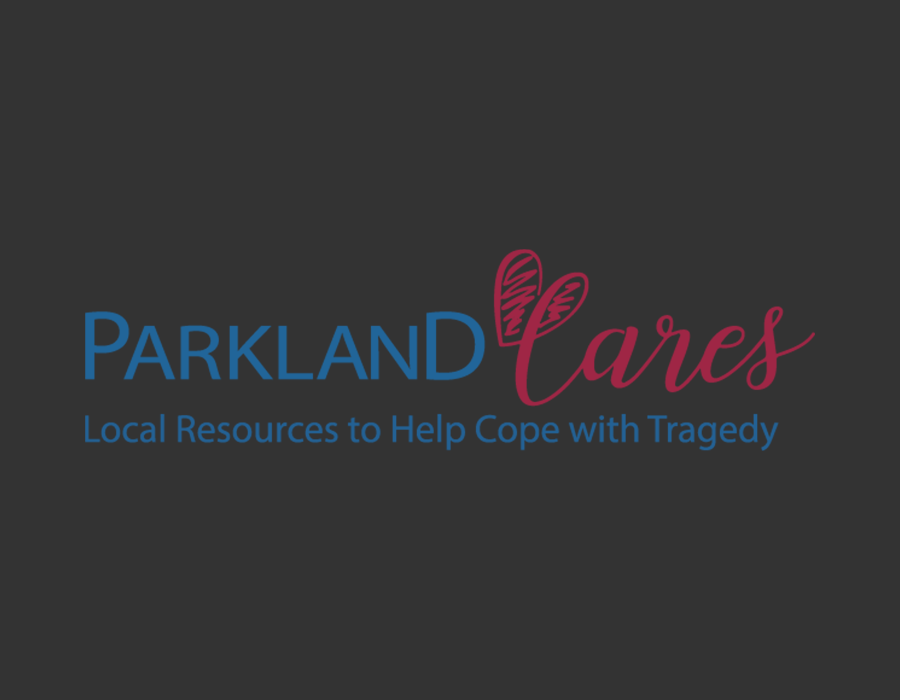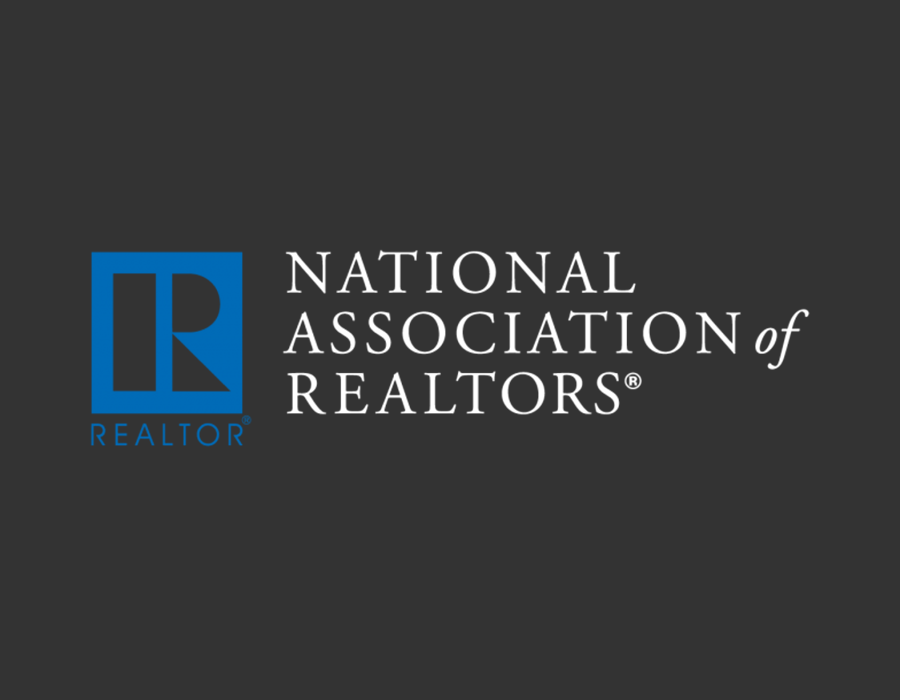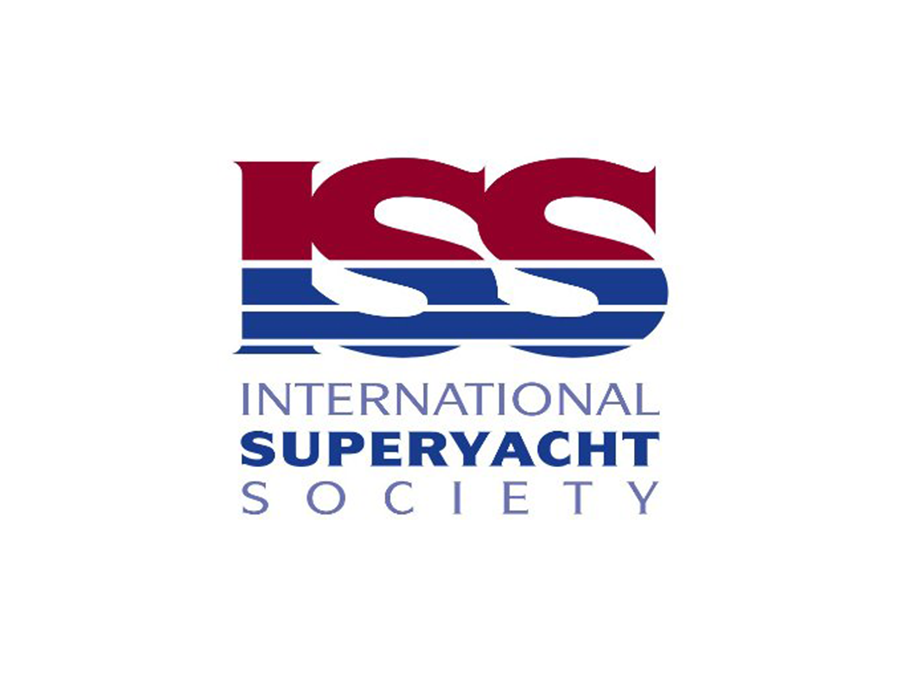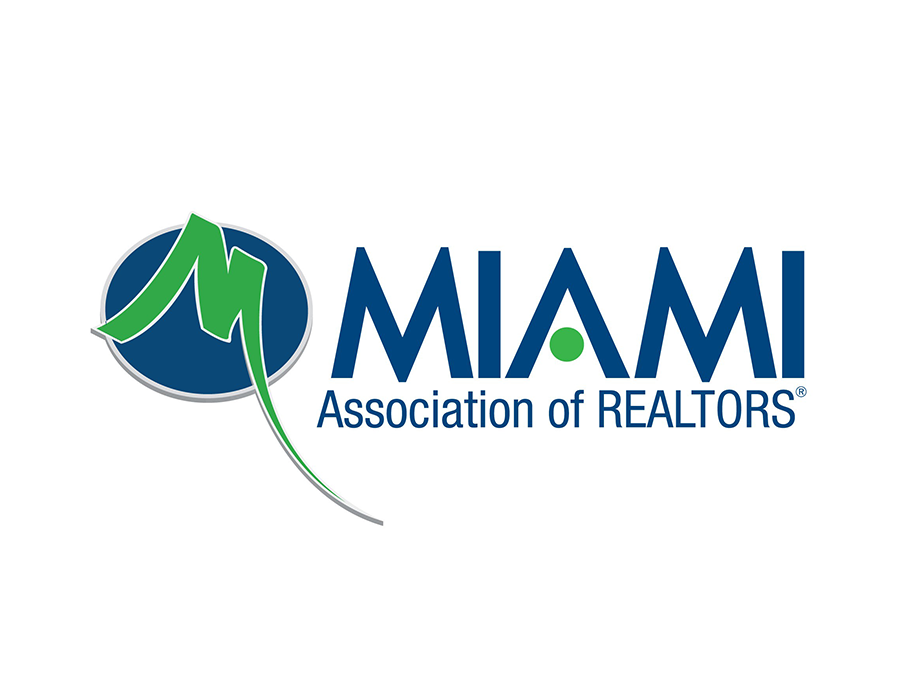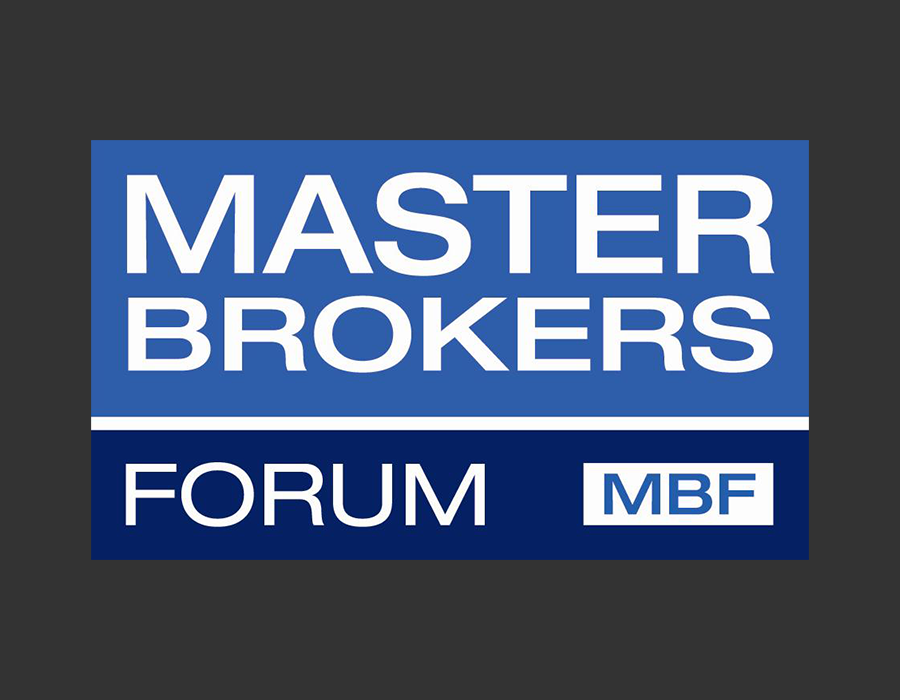 Let's Get Your Loan Approved
Loans are what we do. Start your application process today.
Download The Loan Application
---
We will walk you through every step of the way.
Call today 305-899-2201 or contact us online by using our quick contact form.
Contact Us
Company Principals
Over 31 combined years of real estate and private hard money lending experience
---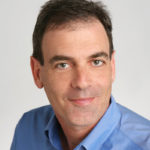 Eric Finkelberg – Principal
Office: 305.899.2201
Cell: 305.525.4650
Email: efinkelberg@mmprivatelending.com
More Information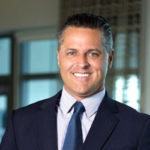 Michael Internoscia – Principal
Office: 305.899.2201
Cell: 954.445.4434
Email: minternoscia@mmprivatelending.com
More Information
Prospective investors
Please contact Eric Finkelberg 305.899.2201 or email him at efinkelberg@mmprivatelending.com, to discuss investing in mortgage notes or our newest mortgage-lending fund.