We just closed for a vacant commercial land lot in the Orlando area. We extended  40% of the property's value and funded it in 5 days without tax returns, credit checks, or financials. For more information, contact MICHAEL INTERNOSCIA NMLS#860339.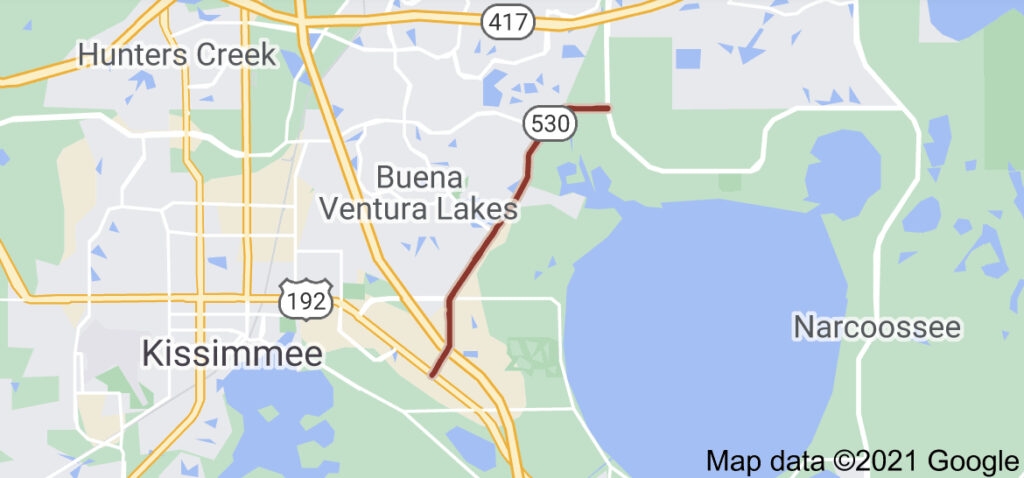 Kissimmee is one of the best areas in Orlando to invest in Real Estate. The city, neighboring Orlando, gained prominence for two reasons: 1 – It is close to the main theme parks, and 2 – It offers a wide variety of houses that allow short-term rentals. Families and investors didn't take long to adopt Kissimmee as one of the preferred regions for investing in vacation homes. Colossal orange and cattle plantations covered Orlando and the surrounding areas before the arrival of Disney parks in the 1970s.
After the arrival of the theme parks, the city became one of the most prominent tourist destinations in the world. Nowadays, Orlando receives more than 75 million tourists every year. All these public is looking for a place to stay during their vacation in town. And many tourists are beginning to switch hotels for houses.
Vacation Homes offer numerous advantages compared to hotels. The most significant advantage is the economy. Several guests can prorate the daily rate of a house. They can also prorate other expenses, such as groceries. In addition, the house offers more freedom and brings family and friends closer together.
Buying homes for rent in Orlando has become one of the best real estate investments in the world. Forbes considered Orlando the best city to buy a house in 2018, and in 2019, it named Orlando the best city to buy a second home. With the short-term rental market growing increasingly, especially after the arrival of online platforms like Airbnb, Orlando has been attracting more and more attention from global investors.
In fact, the investment is promising. The expected return on home short-term rentals in Orlando is at least 6 to 8% a year, with real chances of exceeding 10% per year depending on the characteristics of the property.
Kissimmee even offers a number of attractions and tours for the whole family. Here are some tips on what to do in Kissimmee Orlando: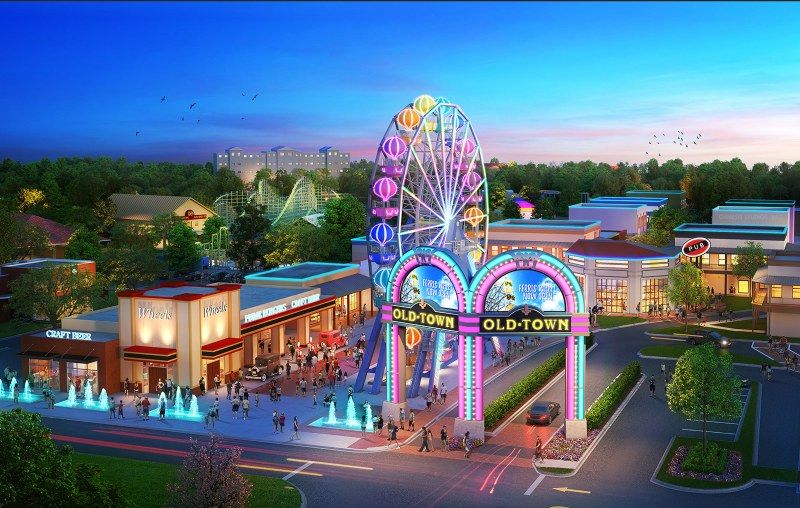 Old Town Kissimmee is a very charming village, very pleasant to stroll around and enjoy the many shops and restaurants. The place also has a very interesting amusement park called Fun Spot America (see next topic). On weekends the center shows a vintage car festival. It is in the Old Town Kissimmee that the Hotel Celebration Suites is located, which has gained fame among Latin Americans for being a simple aparthotel with cheap prices, as well as being very well located.
Fun Spot America
Little known to tourists, Fun Spot America is a park located in Old Town Kissimmee. The great advantage of visiting this park is that admission is free and there are almost no queues. Although there is no need to pay for tickets, toys are charged. However, they are pretty cheap. Fun Spot America offers roller coasters, a go-kart track, a human slingshot, and other assorted toys. Worth knowing!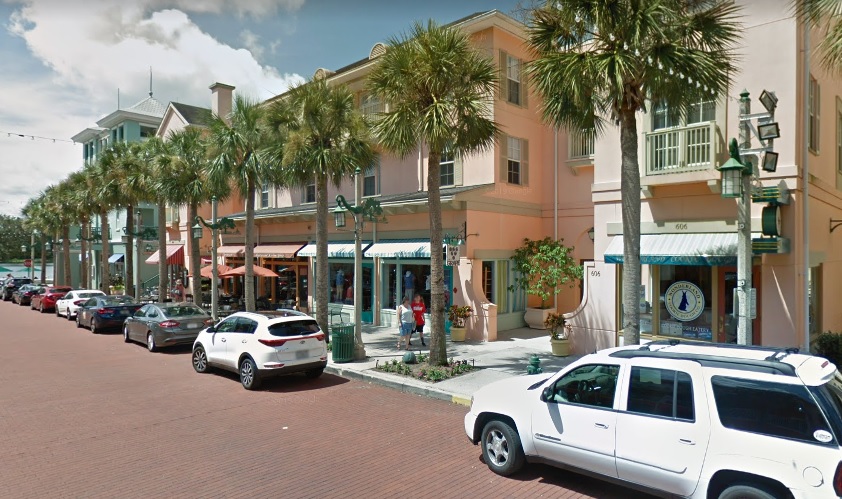 Celebration is a community planned by Disney in Orlando where everything looks perfect, like in a movie scene. The place is extremely organized and its residents must obey strict rules. Several celebrities have houses in the community The Celebration Centre is very charming and ideal for those who want to stroll and enjoy their shops, pastry shops, cafes, and restaurants. It is a tour to relax and enjoy a little of what Orlando has to offer besides the parks.
Outdoor activities in Kissimmee
For that you don't know, Kissimmee offers an exuberant nature, right next to the main parks. There are several forests, trails, rivers, lakes, and wildlife. Several companies offer Kayaking services, stand-up paddles, guided hiking trails, and other outdoor activities. Prepare yourself as you may come across alligators, eagles, and other wild animals.
Article courtesy of AMG International Realty.